AKWA

, the Water Alarm system
Amongst the best in its category in the market!
For water leak prevention & detection
A real solution to prevent
& detect water leaks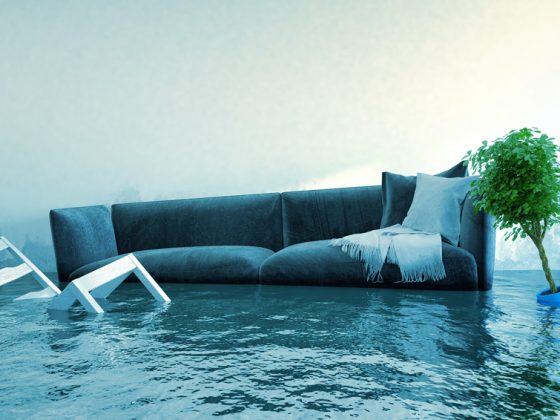 WHY AKWA*
AKWA Technologies is the Water Alarm system for water leak prevention and detection. The only solution that shuts off your water valve BEFORE any water damage. A true preventive solution! If a leak occurs the sensors send a signal to the Water Alarm controller, the Master valve will close and you will be notified.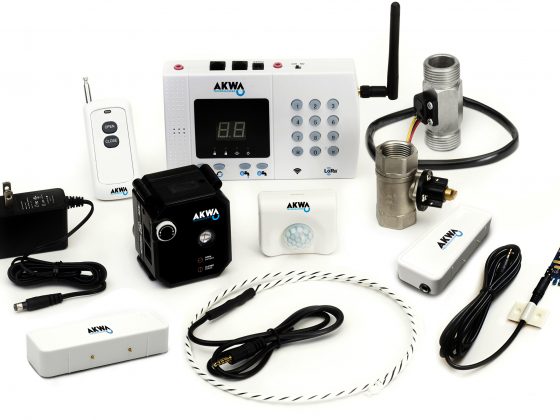 THE CONCEPT
AKWA is designed to PREVENT and DETECT water leaks. With an automatic shut-off valve and various types of sensors, the system is 100% reliable. This stand-alone solution is secure, scalable and customizable. We offer a "Prevention system" or a "Complete system", for the residential, multi-residential and the commercial market.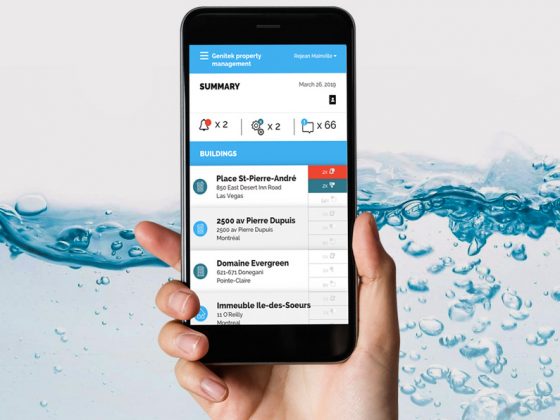 NOTIFICATION
When a water puddle is detected, you hear a leak alert and the Master valve close immediately. You will then receive an email or/and a text message notification, indicating the zone status (example: kitchen, toilet, sink, dishwasher, water tank, washing machine etc.). Notifications are available 24 / 7 / 365.
of insurance claims are related to water leaks
Canadian Institute of Actuaries
of water damage
can be avoided with
preventive measures
American Insurance Association
of water damage claims
originate from
burst pipes
water leaks stopped with AKWA Technologies
AKWA Technologies Solutions inc.
Insurance
AKWA Technologies, a member of PREVCAN / PREVDEQ works in close collaboration with major insurance companies, including: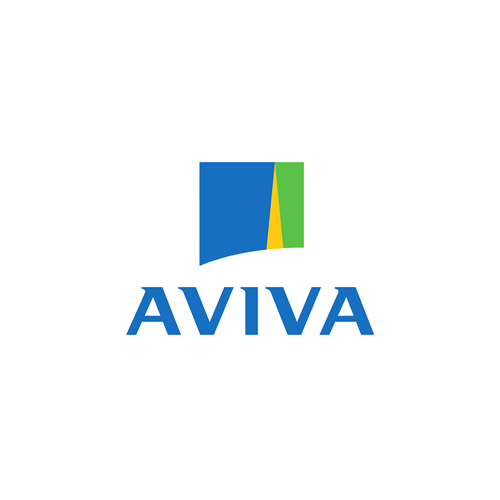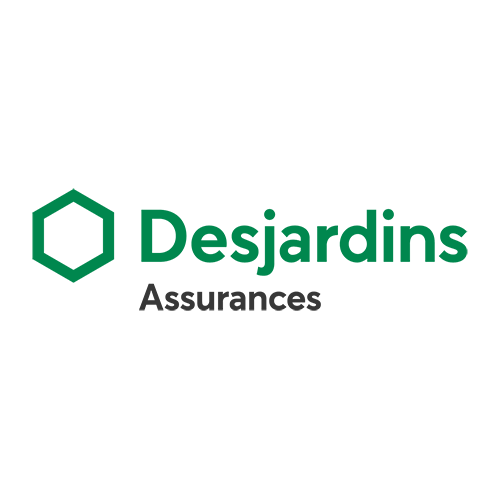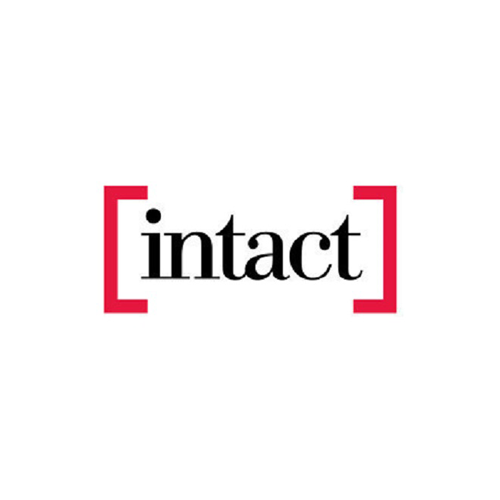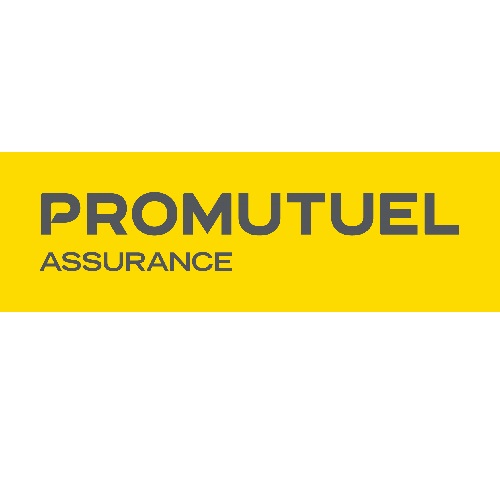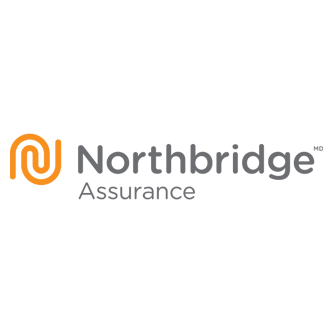 Our mission
Protect your assets from water damages caused by water leaks
The AKWA Water Alarm system is proven, tested, certified and meets the highest industry safety standards:
AKWA is primarily designed to PREVENT and DETECT water leaks. It is a flexible and customizable solution which can also be connected to your fire and security alarm system.