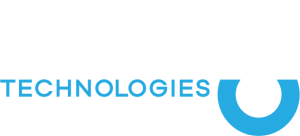 End User License Agreement   |   Privacy Policy   |   AKWA Technologies Solutions inc. © 2018-2022  |  All rights reserved
*Any reference to the only term "AKWA" means the water leak prevention and detection product "AKWA Technologies", while any reference to the whole terms "AKWA Concierge" means another product from AKWA Technologies Solutions inc.
IMPORTANT: If you are a client of our HydroSolution partner, please call them directly at: 1 877 353-0077 for any questions or alarm events.



Get in touch
AKWA Technologies has very attractive reseller and business-partner programs as key parts of its go-to-market strategy. Contact us if you would like to learn more about these programs.